We are the Ardrey Kell High School Technology Student Association, a school supported club that participates in several technology-based events and projects. AK TSA also competes against other schools' TSA clubs at the Regional, State, and National levels!
Student Projects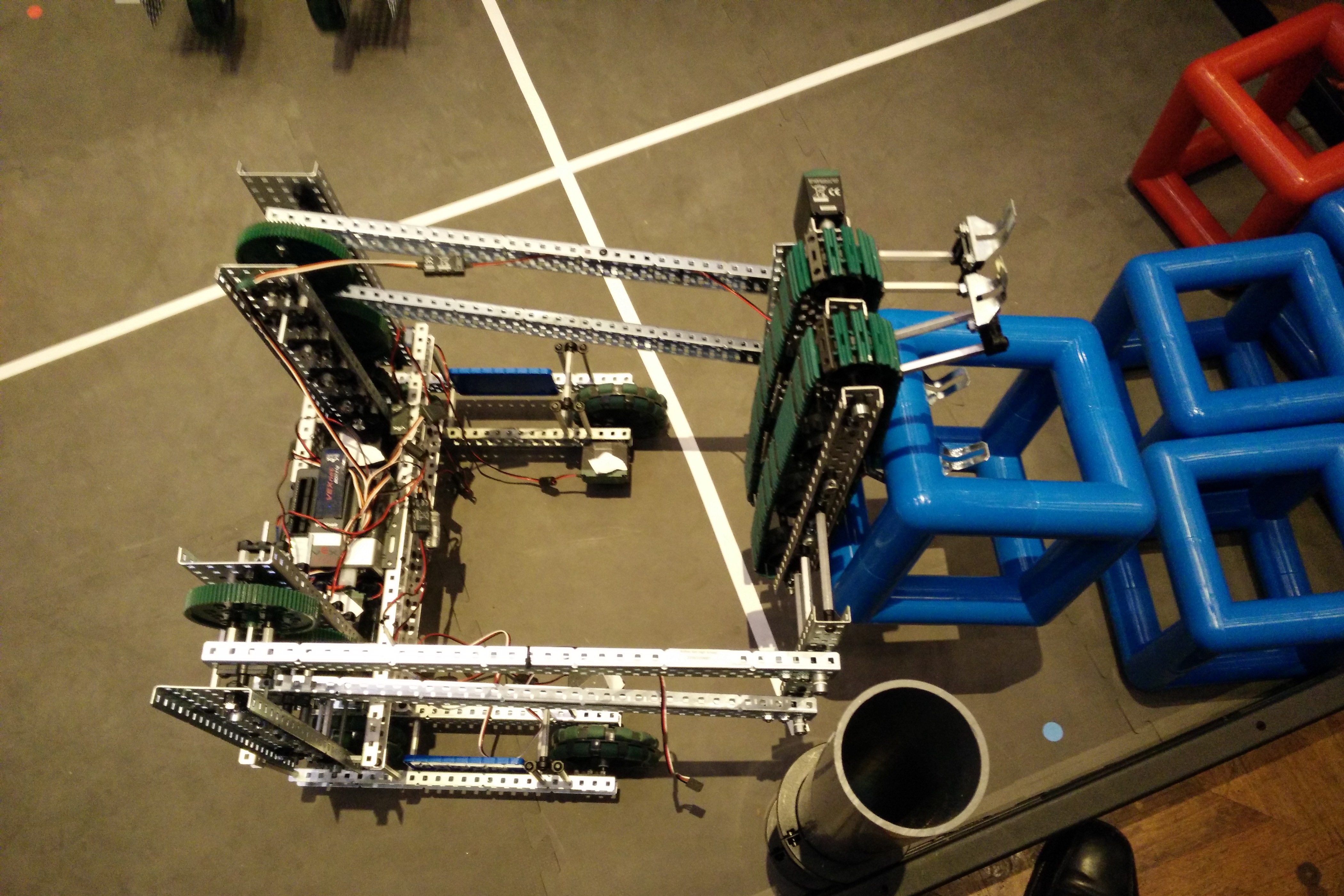 VEX Robotics
The Technology Student Association at Ardrey Kell builds robots to perform specific tasks both under drive control and autonomously for competition.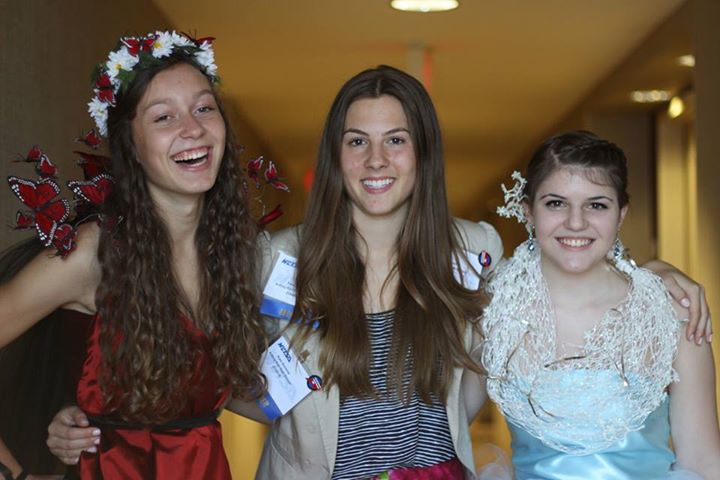 Fashion Design
The Technology Student Association at Ardrey Kell creates and designs new trends in fashion.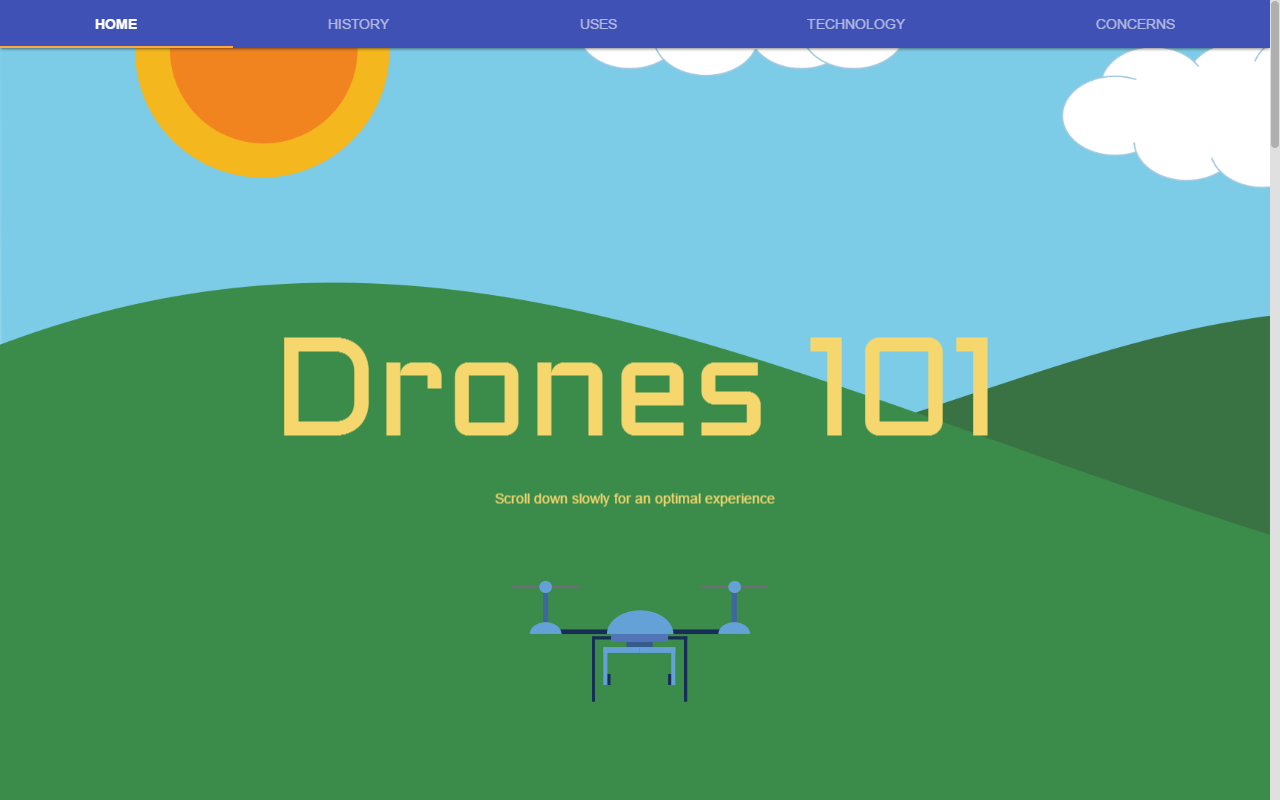 Webmasters
Students from the Technology Student Association at Ardrey Kell create a website promoting awareness of the amazing technology behind drones.
Community Service
Officer Team
President: Anusha Khansaheb
Vice President: Max Kegley
Secretary: Keon Richard Kim
Treasurer: Makenzie Kelly
Reporter: Anshool Pradhan
Webmaster: Michael Xing
Awards
These are the results from NCTSA States, 2016. Congratulations to the following winners:
Event
Place
Members
Architectural Renovation
1st
Jackson Dye, Rachel Ehrman, Anusha Khansaheb, Chase Ralston, & Katie Zhao
Biotechnology Design
1st
Vibhu Ambil, Manivannan Senthil, & Katie Zhao
3rd
Abdurakhmon Abdulatipov, Hannah Dong, Jin Gao, Aryan Gupta, Lucas Lu, & Carissa Tai
Career Preparation
1st
Anisha Ponnapati
CAD 3D, Engineering
3rd
Aryan Gupta
Debating Technological Issues
2nd
Douglas Dubrowski & Matthew Lyons
Desktop Publishing
1st
Sunnie Kwak
Essays on Technology
3rd
Carolyn Sanderlin
Extemporaneous Speech
2nd
Michael Xing
Flight Endurance
2nd
Katie Zhao
Music Production
2nd
John Casabonne, Ishan Jolly, Keon Kim, & Grant Kinsey
3rd
Maxwell Kegley & Makenzie Kelly
Photographic Technology
2nd
Sabrina Ho
Prepared Presentation
1st
Manivannan Sentil
Scientific Visualization
3rd
Alec Probst & Stephen Wardlaw
Structural Engineering
2nd
Kevin Carney & Ishan Jolly
Systems Control
Karan Malhotra, Hazim Mukhtar, & Samuel Unferth
Webmaster
1st
Aviral Agarwal, Timmothy Rossow, Sarosh Santosh, & Michael Xing
An AK TSA Creation
Click here for credits, thanks, and more.